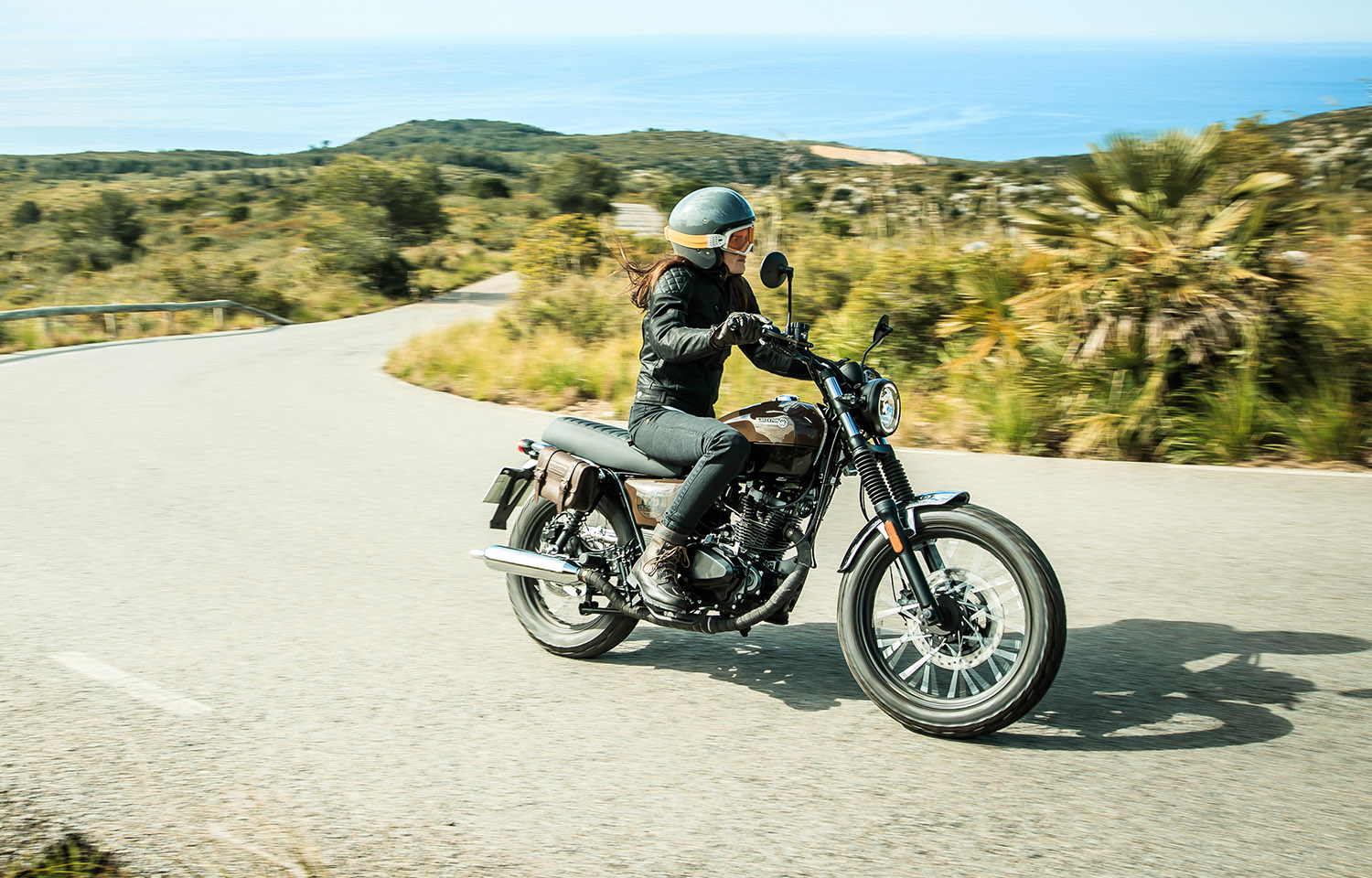 News
Brixton Motorcycles on course for success
BRIXTON IS THE SECOND MOST POPULAR 125 CC MODEL IN GERMANY
The Brixton Motorcycles success story continues:
With the Brixton 125 models, the Austrian brand was able to take second place in the registration statistics in Germany, ahead of the KTM Duke 125! In the period from January to March 2021, Brixton Motorcycles had 10.17% of the market share in Germany in the 125cc segment. By the end of March, 91 Crossfire 125 XS motorcycles had already been registered.
With 471 registered vehicles of the BX 125 models, Brixton Motorcycles was able to achieve an increase of 274% compared to the previous year (126 registered vehicles) and reach the second place only behind the Yamaha MT 125 with 664 registrations in the period January to March 2021. The KTM Duke 125 is close on the heels of the Brixton 125 models with 467 registrations, however, we are working daily to extend our lead even further in the coming months!
With 6 models in the top 20 coming from the KSR Group portfolio, we can already cover a market share of 17% in the 125cc range.