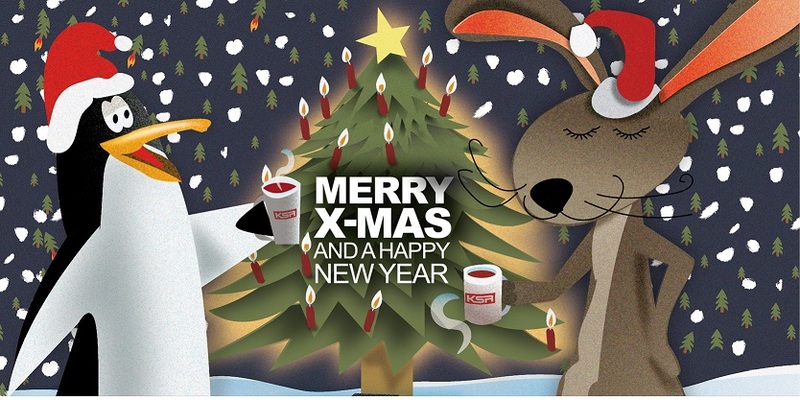 Another extraordinary year is drawing to a close. Once again, we all faced great challenges – both professionally and privately. All the more reason for us to be proud that we have managed this year well, against all odds and challenges. We are extremely grateful to be able to stand side by side with great and loyal partners.
It is important to us to remember all those people who have been hit particularly hard in the past year. Therefore, as KSR Group, we will again forego gifts for customers and partners this year and instead invest the earmarked sum of € 30,000 as a joint gift in those charitable and social projects that are needed now more than ever. The donation will go to different local organisations like the Future4Children Foundation from Austria.
We wish you and your family a merry Christmas, peaceful days with all your loved ones and a happy and, above all, healthy New Year!
Your KSR Group team
PS: KSR Hellas offices will remain closed at 31.12.2021 and 03.01.2022. From 04.01.2022 we will be back for you with new energy!